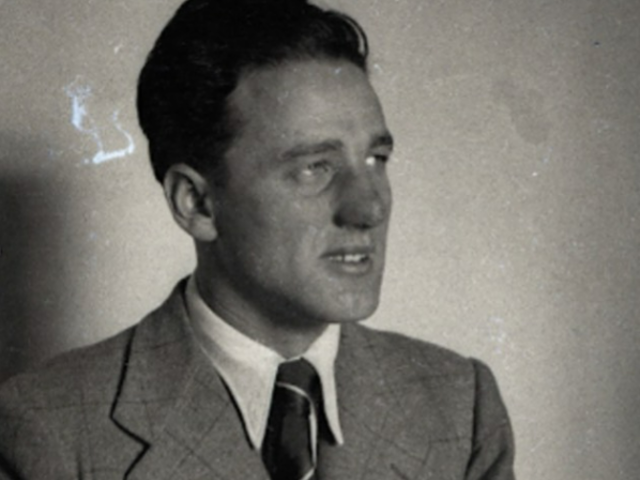 The anti-Nazi resistance
The situation in 1939, when Nazi forces broke up Czechoslovakia and formed the Protectorate of Bohemia and Moravia, raised a natural resistance in the domestic population, which manifested itself in the grouping of Czechoslovak patriots into resistance organizations.
In the Protectorate, groups such as the Defence of the Nation, the Věrni zůstaneme Petition Committee, ÚVOD, and the legendary "Three Kings" group were formed. Unfortunately, the Gestapo managed to break up most of the resistance organisations and sever their links with the government-in-exile in England. It became necessary to re-establish these contacts. A second group of patriots played a key role, choosing emigration and joining the Czechoslovak foreign army instead of fighting at home. Several dozen young men were selected for parachute training so that they could be dropped back into the occupied homeland with tasks ranging from information, sabotage and assassination.